Do you need Personal Care at the Costa Blanca?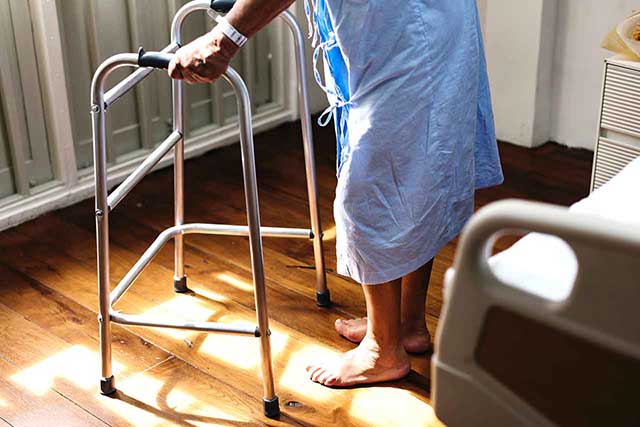 Whether you live on the Costa Blanca permanently or for shorter periods, if you need personal assistance, that's annoying enough. Maybe I can make your day a little more pleasant. As a caregiver, you may want a day for yourself if you are taking care of someone day after day. Then let me take over this care for that day.
As an independant carer I can help you with everything that normally falls under home care, such as:
Showering / washing
Toilet visit
Compression stockings
Light housework
Preparing meals
Just keep company
Activities such as a game, walking, reading, etc.
And also with:
Recovery exercises in consultation with the physiotherapist
Groceries
Swimming
Make an appointment without obligation ...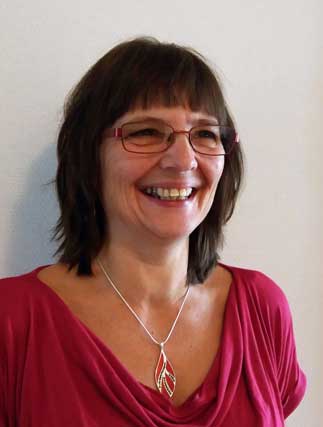 This is me
My name is Marianne Jaspers-Barreveld. I did a training as a assistant nurse/carer in Sweden and also the courses Ergocoach and Tactile Stimulation. For 11 years I have worked in home care and in various care homes. I have experience in taking care of both sweet and very difficult elderly and children with a mental and / or physical disability. After moving to Jávea in January 2020, I would like to share my expertise in this region.
More about Marianne ...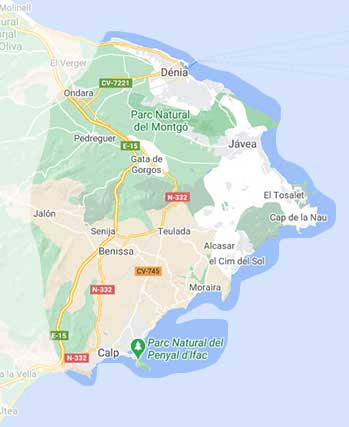 Working area
My working area is roughly in the triangle of Denia, Jalón and Calpe. A longer distance is negotiable if several consecutive hours are booked.
How I work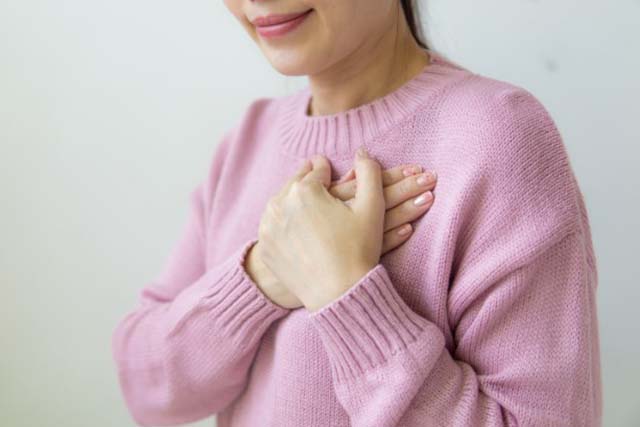 I work with my heart
In healthcare you can only function well if you work with your heart. That's why I've been holding on for so long. The gratitude I get in return when I give some extra color to the vulnerable elderly or young people, gives me extra energy. As a result, I am more motivated every day to go to my clients to make a difference.
The great thing about working in Spain is that I have the time to take care of my clients in peace and to do some extra activities with them without the stress of a government-imposed clock. And that's exactly how I see good care.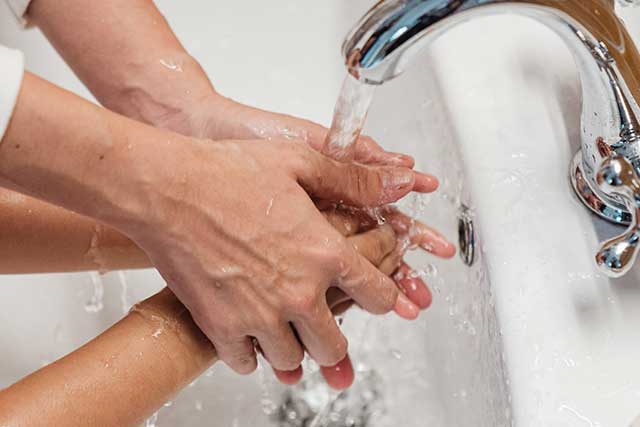 Self reliance
Almost all clients want to be self-reliant to some degree. My starting point is not what a client can no longer do. I prefer to start from the positive and see what is still possible, with or without my help.
Together with my client I try to make a plan of action to stimulate or train those things that make him or her less dependent on external care.
By letting my clients do as much as possible themselves, even if it takes longer, I want to try to maintain or even improve the functions for as long as possible.
Self-reliance with the help of the environment
If available and possible, I will involve them in this as much as possible.
Happy customers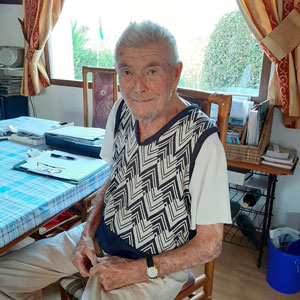 Ray
"Reliable and fun"
Marianne has worked for me for some considerable time and I can say this: she has proved to be a very honest reliable lady with a good sense of humor. She has always been reliable, always on time and never "clock watching".

I hope she can come for me until I " kick the bucket" when I am 110 years old or more.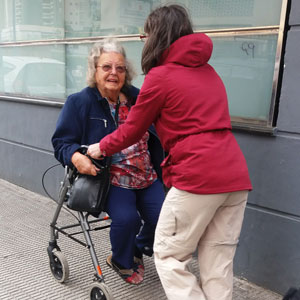 Jannie
"Caring and patient"
Marianne is here almost every day, gives me my necessary care and does the exercises specified by the physiotherapist with me. She does a good job, is very patient and does more than I ask for. I am very satisfied and can recommend her if you need any help.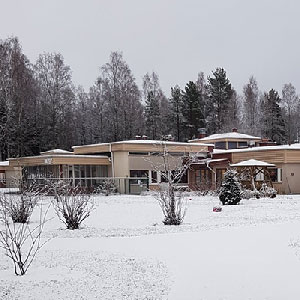 Monica
Former boss att Gunnebo
You have always done a fantastic job. You were dutiful, accurate and have always taken responsibility.

We are grateful we had you as an employee at Gunnebo!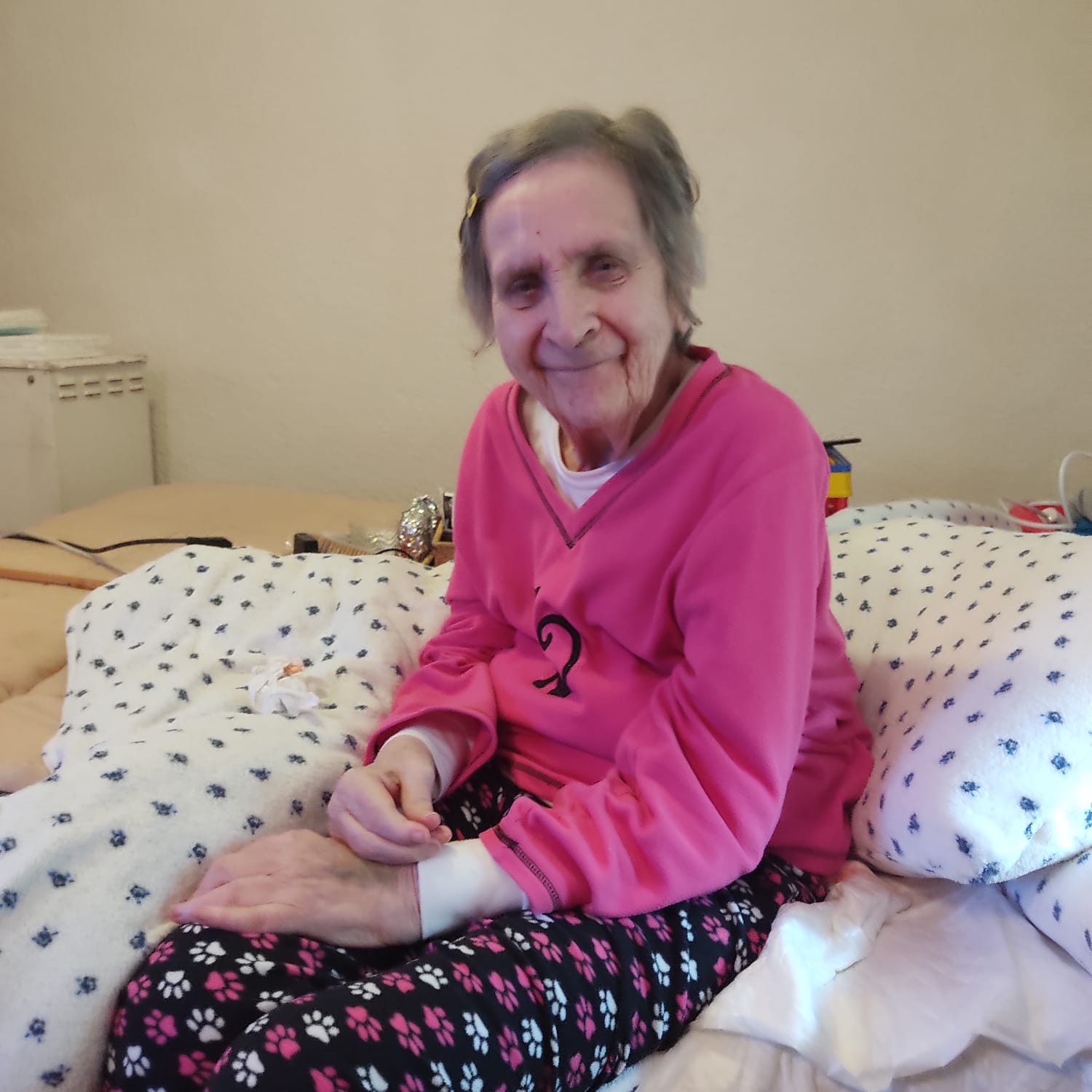 Margaret
"Caring and gentle"
Marianne is kind, caring and a gentle lady who tries her best to help the patient. Nothing is too much trouble for her.

Always has a smile and a laugh. Very pleased with the help I have been given from Marianne.
Kees
I am recovering from 5 years of disability. A year ago I was still in a wheelchair. After a lot of physiotherapy and exercises I am on my way back.
Marianne has been helping me for 2 months and I am very satisfied with the result. The wheelchair has faded into the background and II practice walking with the help of a bar and with a crutch.
"Result after a lot of practice with Marianne"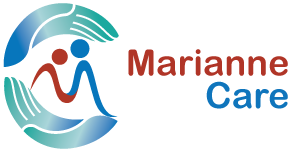 Calle Francesco Albani 6
03730 Jávea
Tel ES: +34 697 993 736
Tel SE: +46 73 823 13 89
email: This email address is being protected from spambots. You need JavaScript enabled to view it.