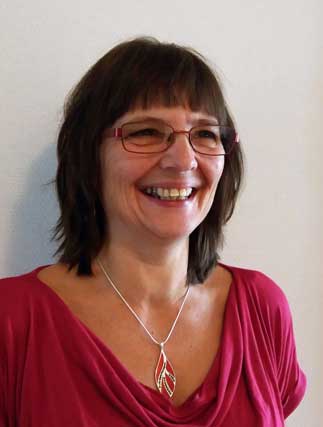 My life in a nutshell
I was born in 1963 in Rotterdam, the Netherlands. After several relocations throughout the country, I ended up in Breda when I was 15, where I have lived most of my life. There I did administrative work at a bank for 15 years. After the birth of our 2 children I had a few different jobs.
I moved to Sweden when I was 42. To learn the language I did an internship at a school and a nursing home. After the internship I did the training to become an assistant nurse/carer. As a young girl I actually wanted to become a nurse, so this suited me.
My education
In addition to the training to become an assistant nurse, I have done some additional training such as:
Tactile Stimulation
Supervisor / mentor for students in care
Ergocoach care
Living with dementia
I have also been able to put all these courses into practice during my work.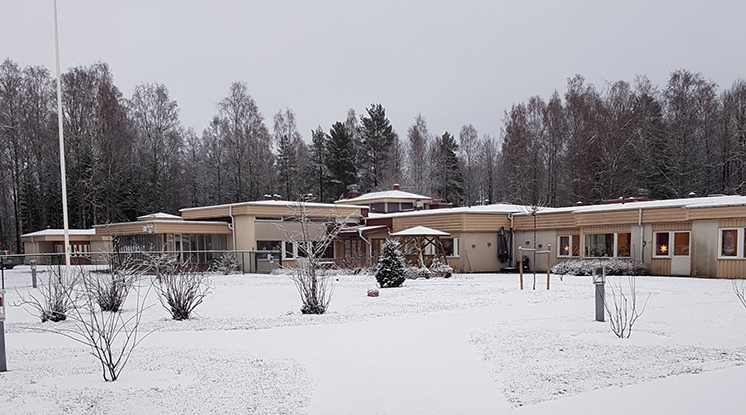 My work experience
Before, during and after my training I worked as an on-call worker in home care and nursing and service homes. At a day and weekend care I worked with children with a developmental disability or physical disability. In 2009, after several temporary contracts, I got a permanent contract with the municipality of Arvika in the Gunnebo nursing home in Gunnarskog. I enjoyed working there until the move to Spain in 2020. For the past 4½ years this has been in a ward with people with dementia.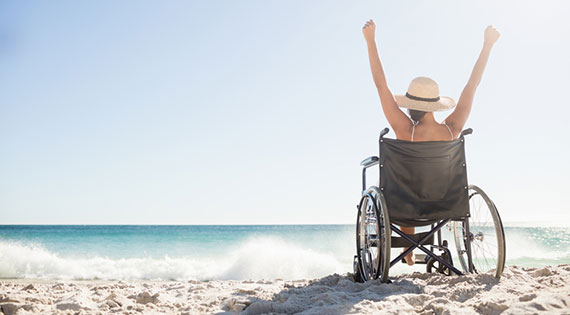 My ambitions
My ambition is to help people who need help with their daily activities to make the days as pleasant as possible. Age does not matter. I want both elderly and young people with physical or mental disabilities to be able to enjoy the good things in life as much as possible.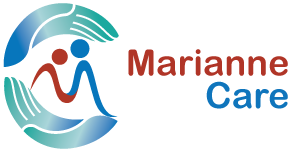 Calle Francesco Albani 6
03730 Jávea
Tel ES: +34 697 993 736
Tel SE: +46 73 823 13 89
email: This email address is being protected from spambots. You need JavaScript enabled to view it.